Valencia Diving School
School with experience since 1997, has formed more than 8,000 students certificates throughout this period of time, with teaching intended generally for students from the Valencian Community and with demand from students from other communities. Approved diving school and endowed with 5 * IDC PADI and accredited to train PADI instructors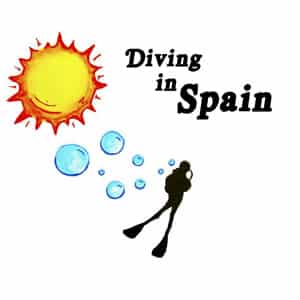 Our school has been the founder of the Spanish Association of Diving Centers and Schools
As a school, our goal is to be able to give a solid and complete training with which to open the doors of the exciting underwater world; and if you already know this fantastic world, we would like to collaborate in enrich your experiences and provide you with endless emotions and thus become part of our diving club.
As a diving center, we hope to offer you the best service with complete equipment at your disposal.
Diving Valencia born with the intention of creating a new style of diving in ValenciaFor this, we have created a center designed exclusively for divers with all kinds of services, so that from your arrival everything is comfort, relaxation and enjoyment, without rush, stress, everything is designed to give you the greatest possible comfort without giving up such important things as hygiene and environmental protection.