If you have a passion for Diving and want to become one of the best professionals, we offer you the possibility of accessing one of our TRAINING SCHOLARSHIPS valued at 6,000? And why not, work with us this summer season.
TARGET:
Convert 8 people with an Open Water Diver level or higher into PADI DIVEMASTER, in order to train our own staff who will be chosen among the scholarship recipients to complete our staff for this season.
For this we will select 8 scholarship holders, who will carry out their training at our center in LA POBLA DE FARNALS, VALENCIA.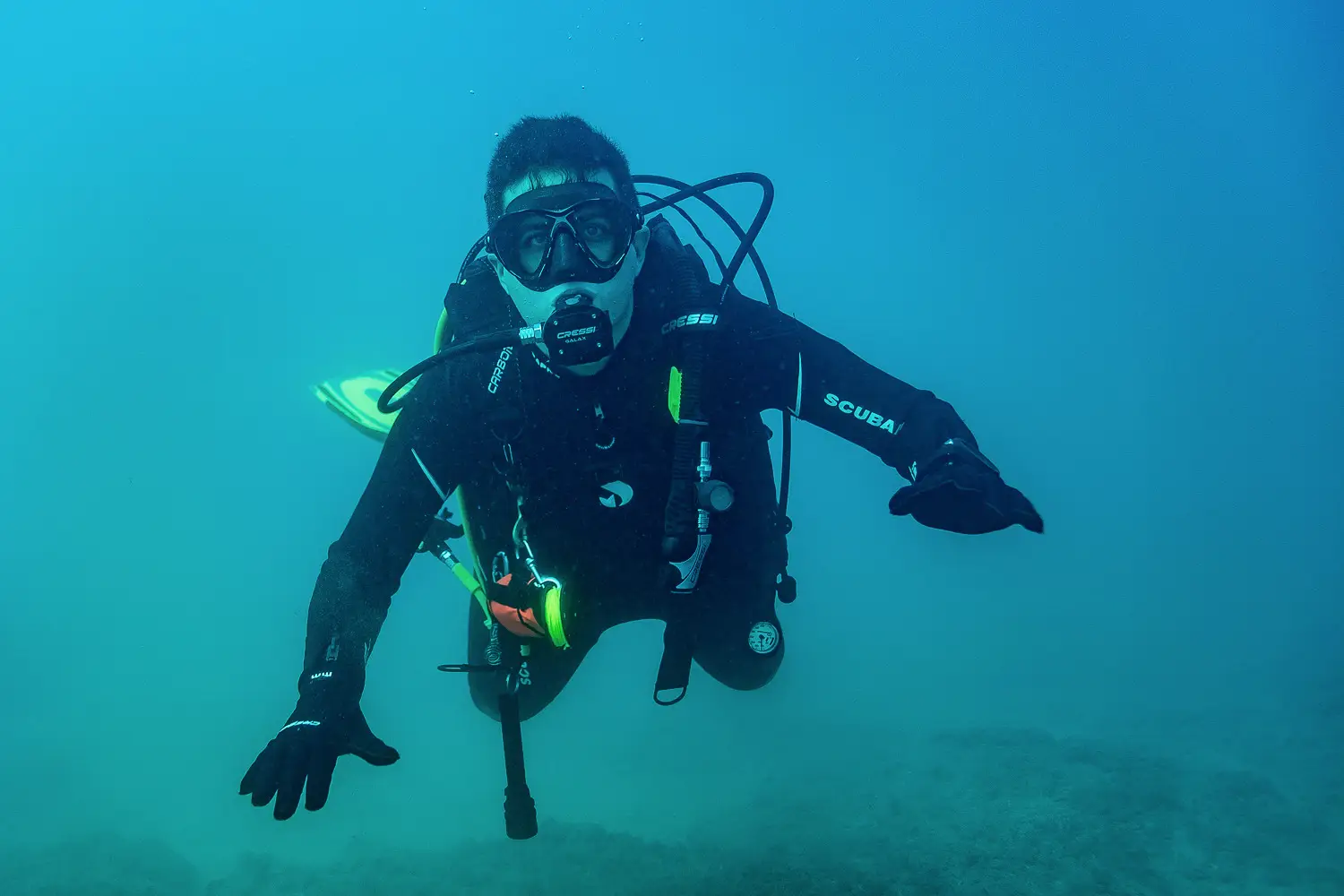 HOW WILL WE DO IT?



DIVING VALENCIA
During 4 months of time, the theoretical-practical training corresponding to each of the courses contained in the Training Scholarship will be given, which will be complemented by a period of integration with continuous work practices, where the work will be learned in a real way. and the functions of a Divemaster (diving monitor) both in the diving center, and in the different activities that these professionals can carry out once certified.
This always under the supervision of highly experienced people who will guide your personalized training at all times.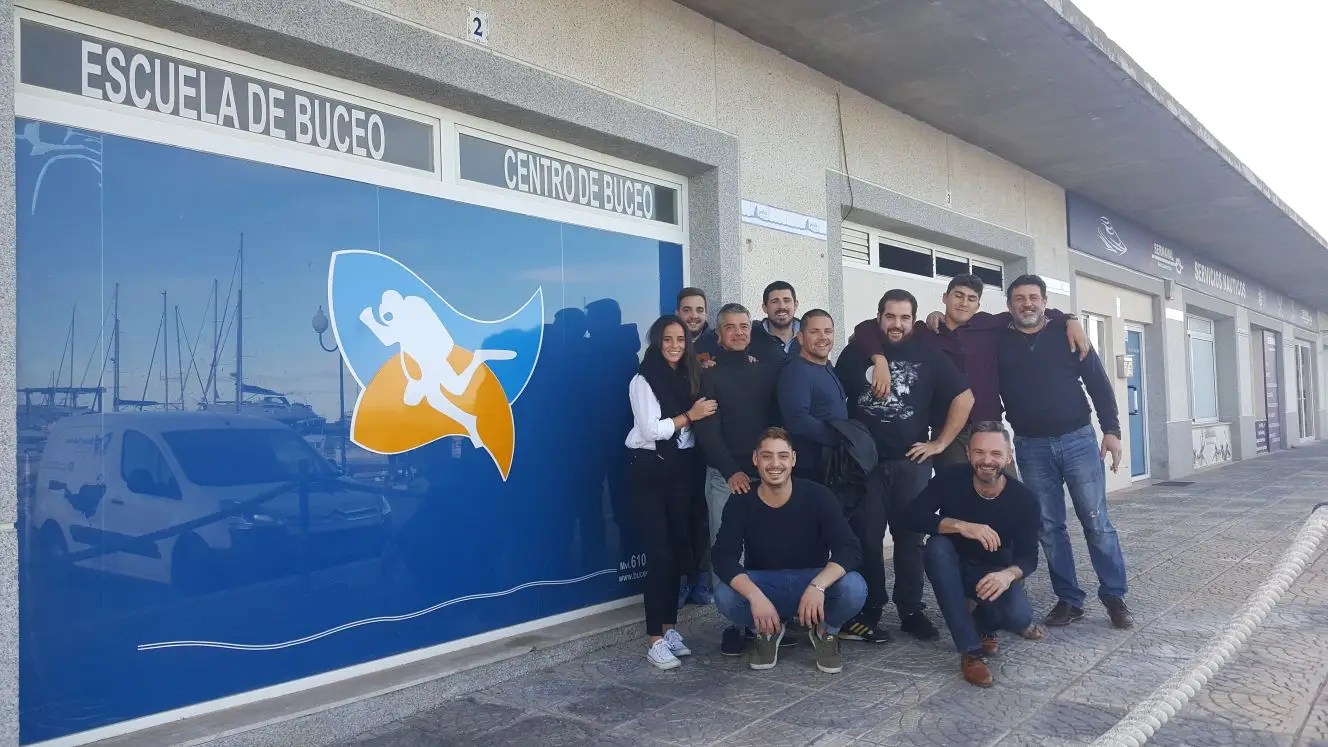 The training will include the completion of all the necessary courses that will not only make you be a professional, but be one of the best, this includes:
Advanced Open Water Diver Course
Emergency First Response Course
Unlimited diving during training
All this training is free for the 8 fellows and is valued at 6,000.-?. You will need a training period of 5 months. Through this option, we exchange services, we give you training and experience, in exchange, you work with us.

REQUIREMENTS AND APPLICATION
The way to access this TRAINING SCHOLARSHIP is by fulfilling the following requirements:
Beginner level diver certificate
Experience of at least 20 logged dives
Driving license, knowledge of English and other languages will be positively valued for your application.
Places are limited, only 8. If you want to apply to access them, send us your CV to [email protected] and you can be selected