With Diving Valencia You can dive in and get to know the best seabeds in the area. These are all the points where we dive regularly.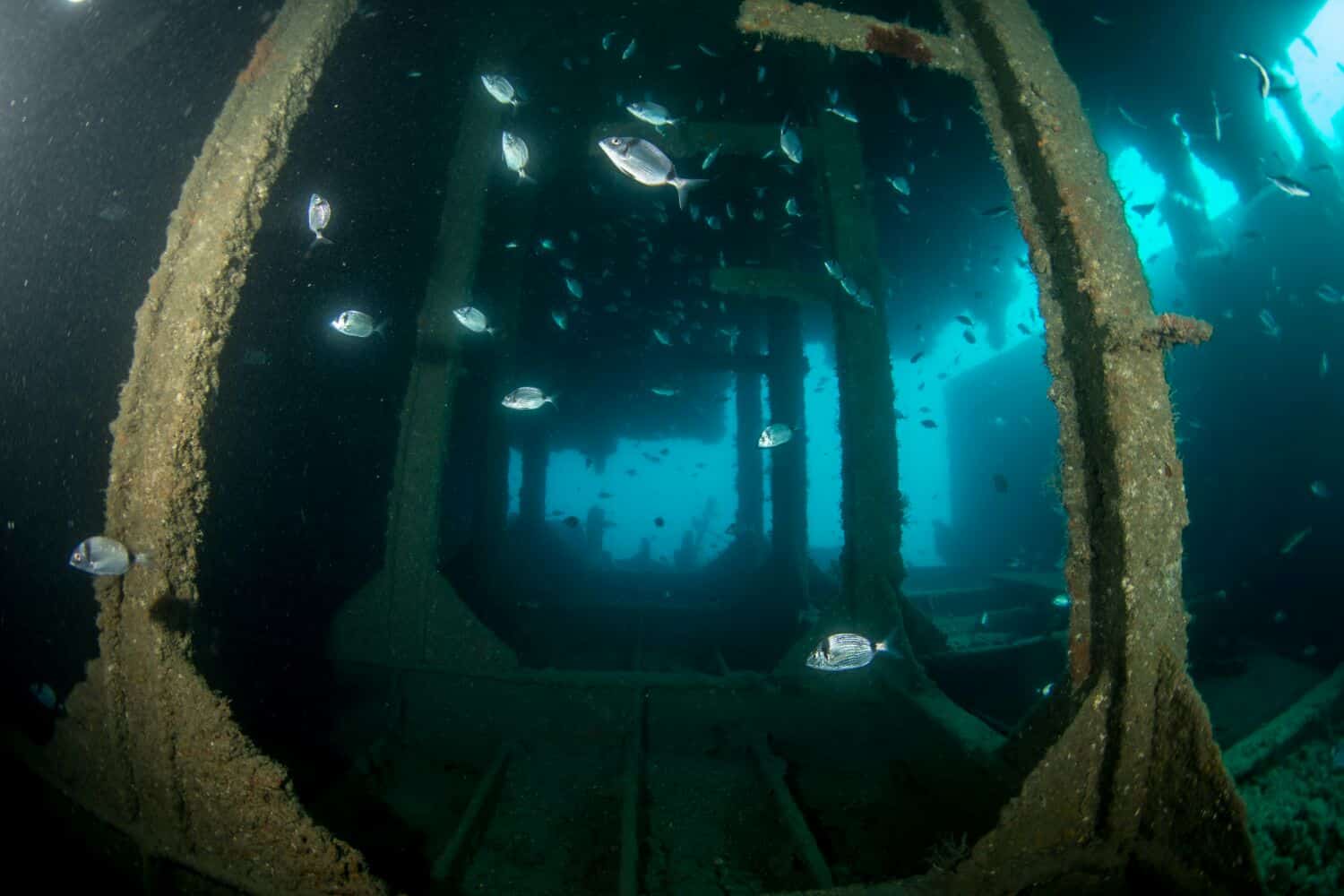 Banks of mojarras, castanets, barracuda, gilt, bream abound around the wreck ... while descending to the deepest part, towards the interior parts of the ship, we will find octopuses, cuttlefish, some nudibranch, as well as all those who usually adorn the seabed (sea cucumbers, starfish, hedgehogs, bigheads, scorpions).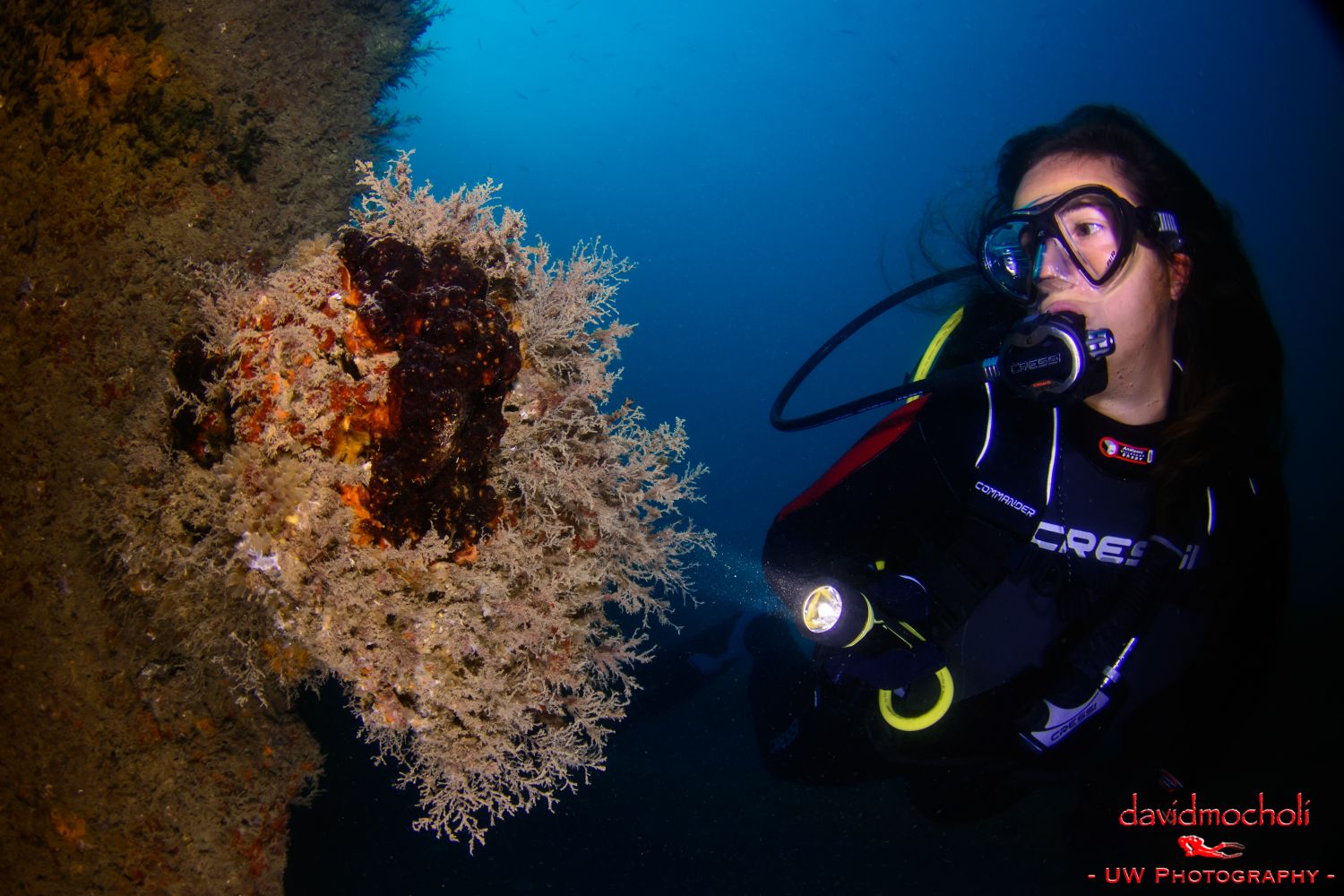 La Barrera precoralina is a great place to practice your dives.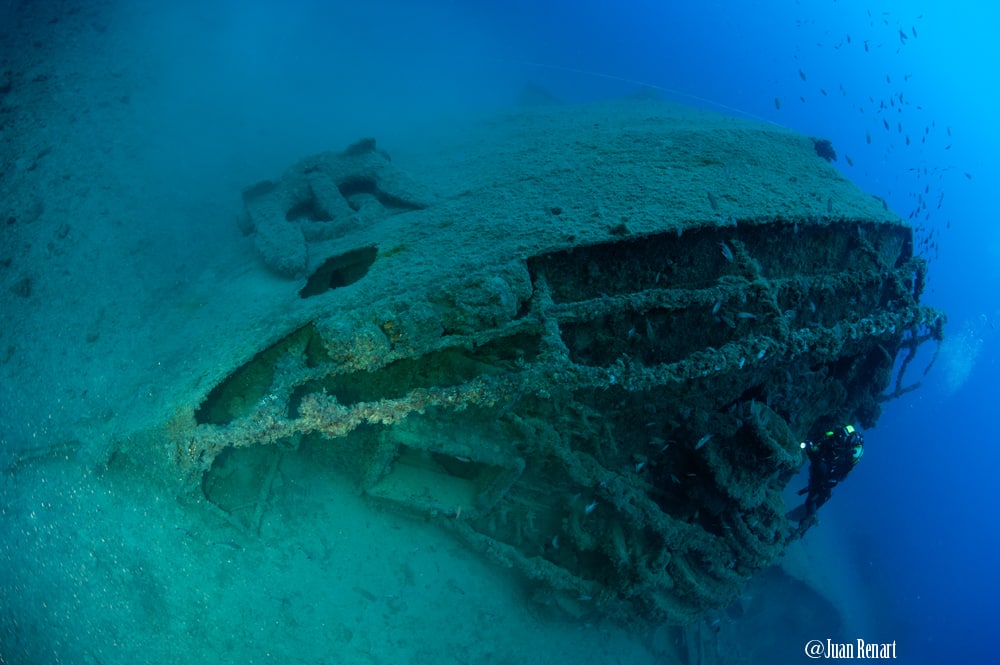 Sunk by the German U-64 submarine, the British-born ship sank in the First World War in 1917 in the traesia from Glasgow to Livorno. It is currently divided into two halves. In the part of the ship that exploded the torpedo, it is perfectly appreciated what its heart is (the steam boiler)