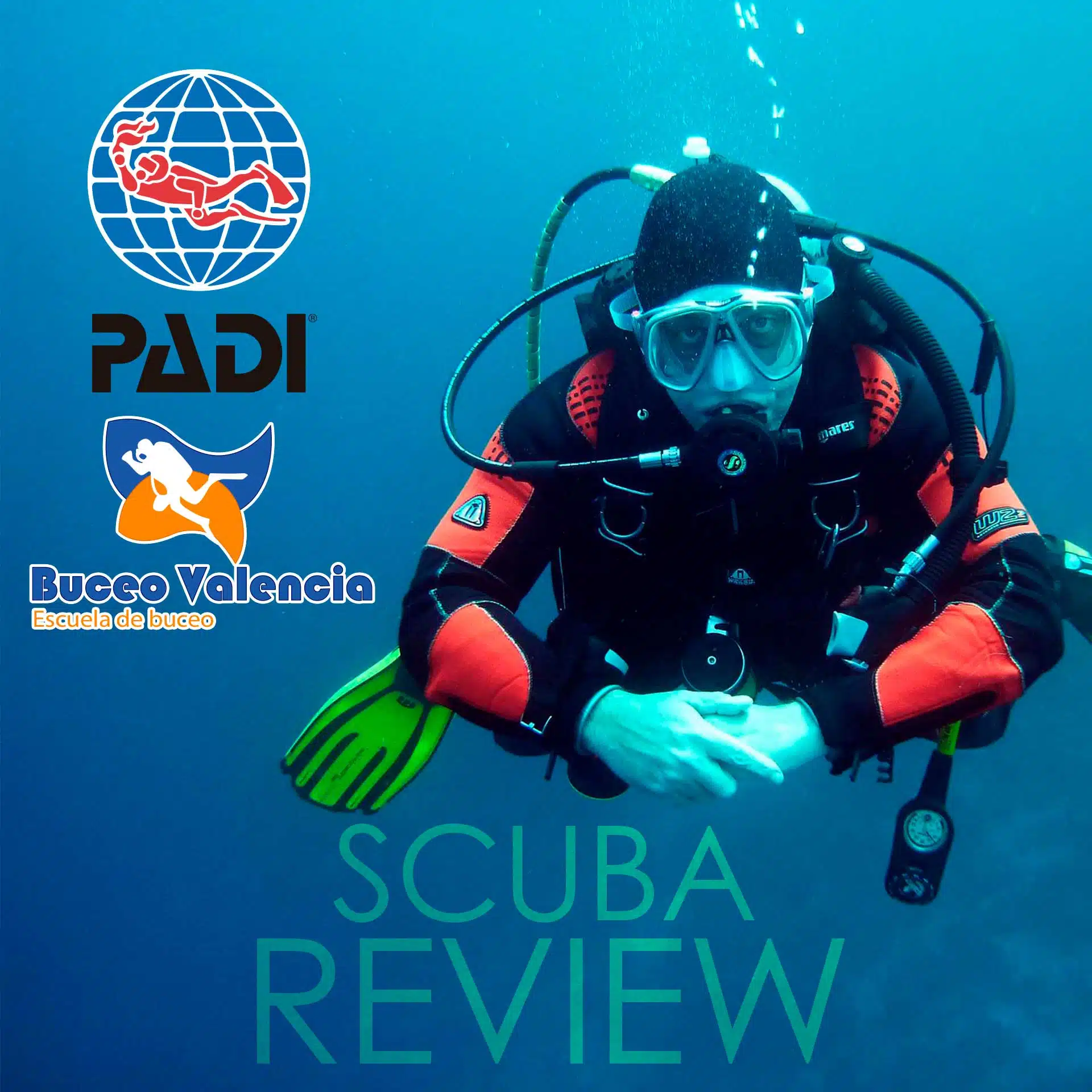 The Knowledge Review part covers the basic information about safety that divers learn during their initial level training. Divers use the Scuba Tuneup Multimedia or the guide book to independently verify their knowledge and, under the supervision of a PADI Member, complete the tests and exams of the Open Water Diver course.

In this module we begin with the theory, the didactic material that is very easy to read, with it you would obtain the necessary knowledge to be able to carry out the practice in complete safety. They are complemented by a complete explanation from your instructor that will clarify any possible doubts.
This part consists of two dives at 6 and 12 meters during one day.

WHAT DOES THE COURSE INCLUDE?
We will provide you with the teaching material
All the diving equipment adapted to you
Diving insurance during the course
2 open sea dives
Theory classes
Square in Boat

What do I need to start my adventure?
The day you arrive at our dive center, we will ask you:
Be at least 12 years old
ID photograph
Medical certificate issued by a hyperbaric doctor
ID photocopy